About us
Kirsten Dexter's jewelry combines historical and whimsical looks, creating a collection that is bold and timeless. From her signature designs to her elegant cuffs, celestial pieces and hearts, her pieces fuse classic and contemporary styles.
ARTISANAL HERITAGE - SPIRITUAL INSPIRATION
Inspired by classic elements in architecture and art, Kirsten creates elegant pieces that evoke the lives and cultures of Southern Europe and the Eastern Mediterranean.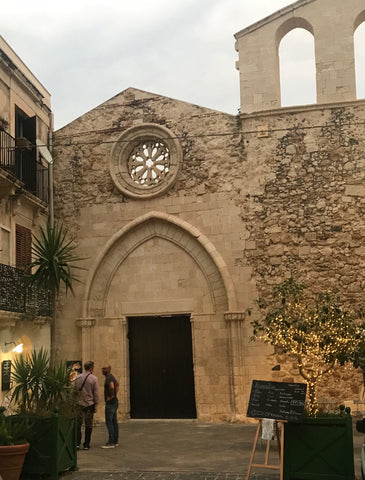 Recalling iconic locations in France, Italy, Spain, and Turkey, Kirsten's hand-crafted pieces incorporate ageless elements into modern designs.

While each collection is inspired by Kirsten's travels and love of classic design, her vision is for the stories behind the jewelry to take new forms in her customers' lives and experiences. Through her jewelry, Kirsten aspires to share her passions for life, love and beauty.